Over the past year or so, I've had the pleasure of writing about some of Vancouver's best and brightest artists and curators — mostly for Vancouver Is Awesome, a funny and positive blog about our city which has gained a whopping following over the years. It's a strange venue for art criticism, or whatever this is, but it's been a great excuse to get to know so many amazing people all the same.
Some favourites —
Abject eroticism in the Glenn Brown and Rebecca Warren exhibition at the Rennie Collection.
Body-based abstraction and Catholic guilt with Niall McClelland at Wil Aballe Art Projects.
Babak Golkar on art, politics, and why most people don't give a shit.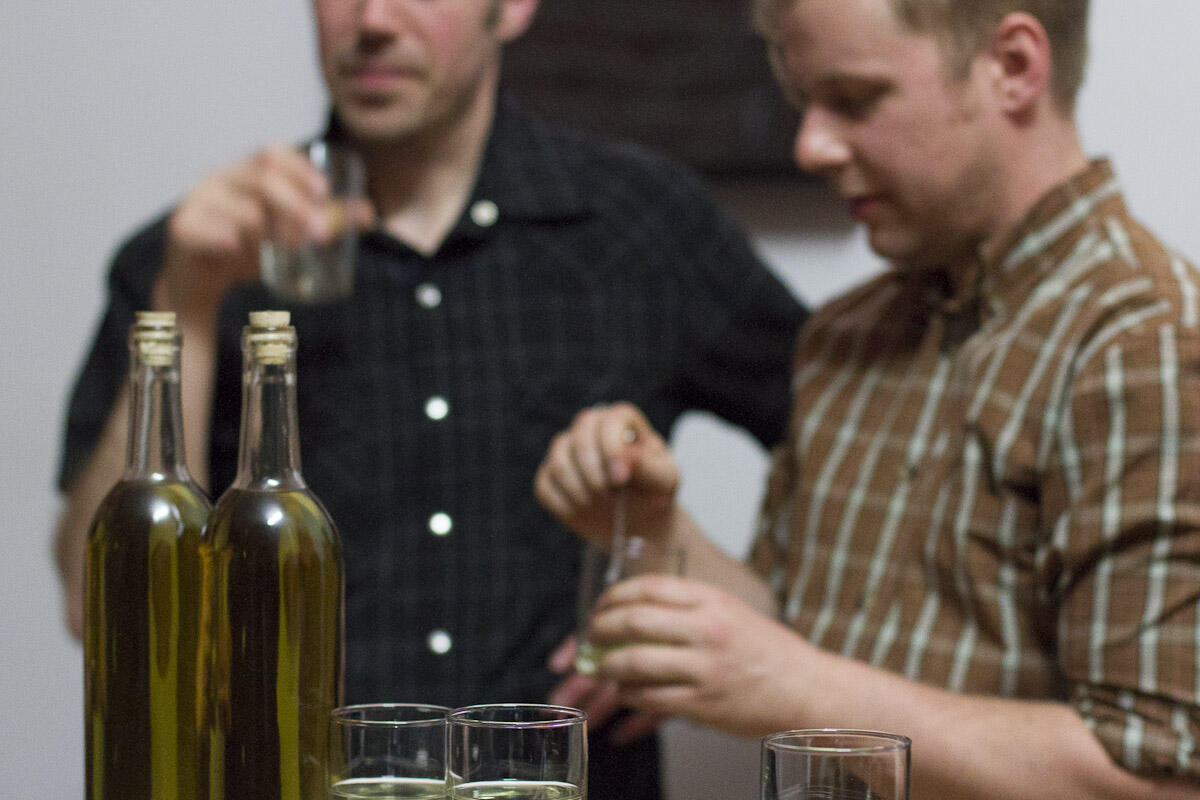 Outlaw artist/curators Jason Gowans and Michael Love.
Gillian Wearing and Althea Thauberger at the Apartment.